What are you waiting for?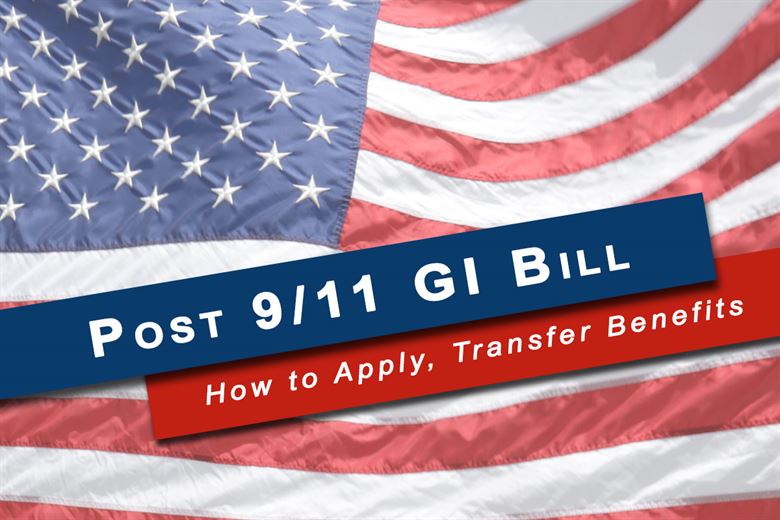 UPDATED – EFFECTIVE THERE WILL NOT BE A 16 YEAR RESTRICTION!!
WHAT IS TRANSFERABILITY?
The Post-9/11 GI Bill allows Service members to transfer unused education benefits to immediate family members. This applies to officer or enlisted, active duty and Selected Reserve. Qualifying immediate family members are spouses and children. The Service member must have at least six years of service and commit to an additional four years in order to transfer benefits. This policy is set by the Department of Defense because this benefit impacts recruiting and retention.
Your servicing Career Counselor (MOS 79S) is the subject matter expert for the transfer of Post 9/11 GI Bill benefits for the enlisted Soldiers of his/her respective unit.
Eligible Individuals
Be serving on Active Duty at the time of transfer request.
Have at least six years of military service (RA, another Service, or participating Selected Reserve) on the date of request.
Have no current action that adversely affect the Soldier. This includes any flagging action that would prevent a Soldier from promotion or reenlistment.
Agree to the prescribed additional service remaining requirement (SRR) of 4 years from the date of transfer request.
For more information:
Go see you Career Counselor today!