Precision Retention is designed so sustain unit readiness and force alignment through the reenlistment and reclassification of Soldiers. Precision Retention is broken down into two parts:
Shortages: This identifies MOSs that are under strength and offer Soldiers promotion opportunities and monetary incentives for reclassification into the MOSs.
Overages: This Identifies MOSs that are over strength and require reclassification out of the MOS in order to achieve force alignment across the Army.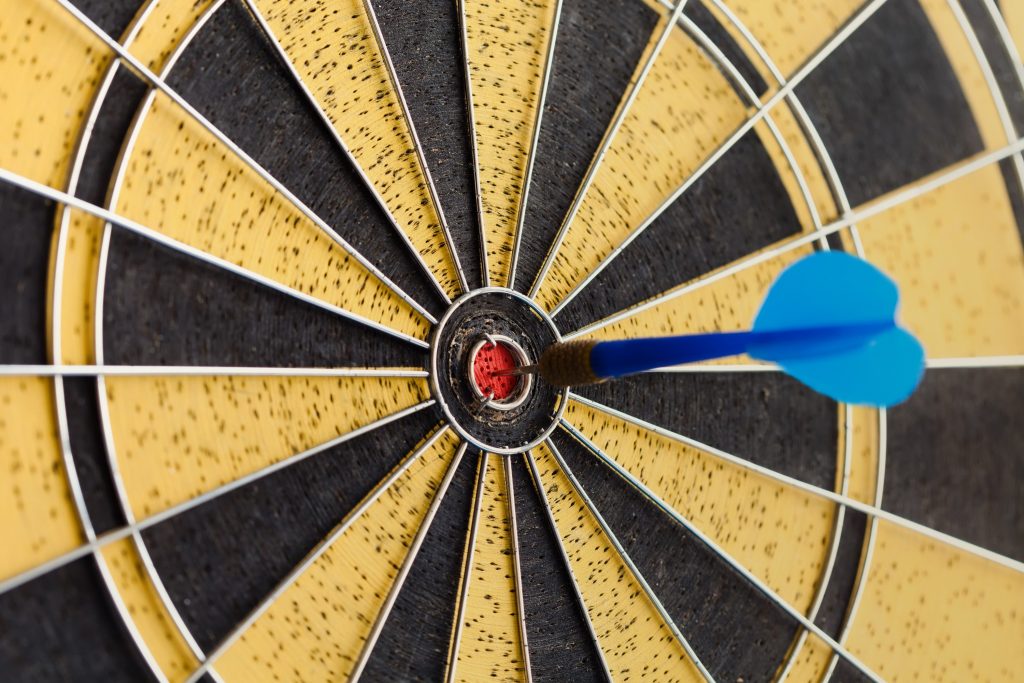 Current Precision Retention Message
Milper Message 19-263, Regular Army Precision Retention (Effective 23 August 2019)